Signage For Your Business
Innovative, attractive and affordable…Commercial Signs is your full-service sign company. We have been helping clients broadcast their businesses throughout the Okanagan Valley since 1976.
Get A Free Estimate
View Our Work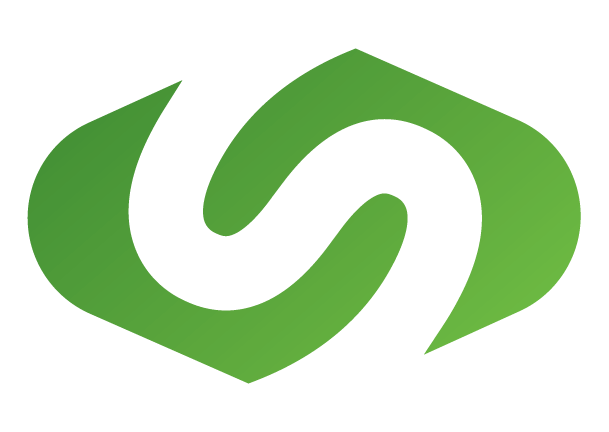 Channel Letters
Bold, bright and beautiful, these 3D illuminated letters deliver the iconic sign you desire.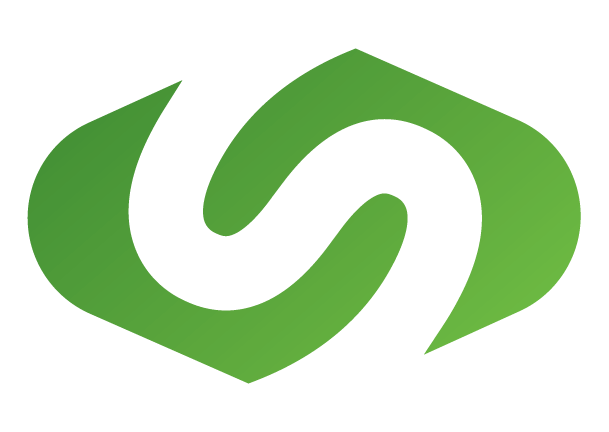 LED Illuminated Cabinets
An efficient and budget-friendly sign option. Showcase your company logo in a custom printed graphic or solid translucent vinyl.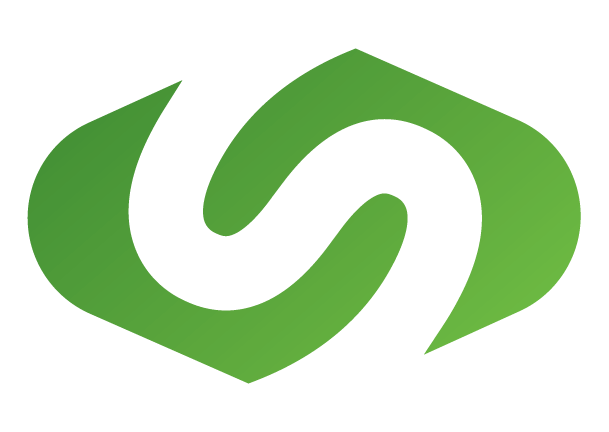 Fascia Signs
Transform your exterior space, and capture attention. Fascia signs are a fast and cost-effective way to have your brand stand out.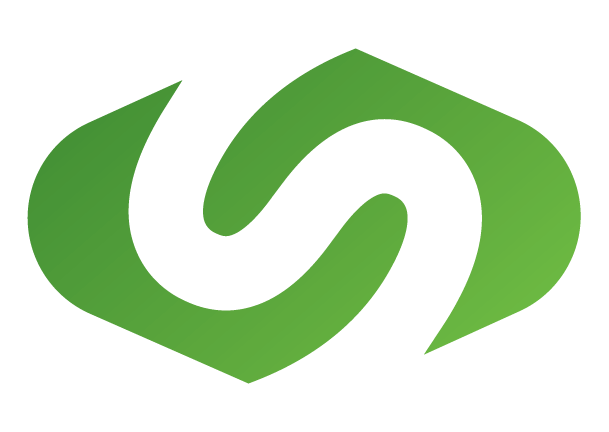 Window Graphics
How is your storefront's first impression? Make sure your customer's first impression is positive.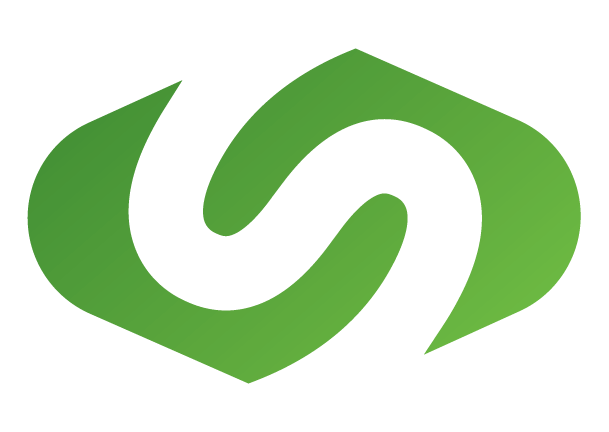 Reception Signs
Acrylic letters are popular for interior locations. This type of sign is extremely eye-catching when pin-mounted off a surface to provide additional dimension with a drop shadow behind the letter.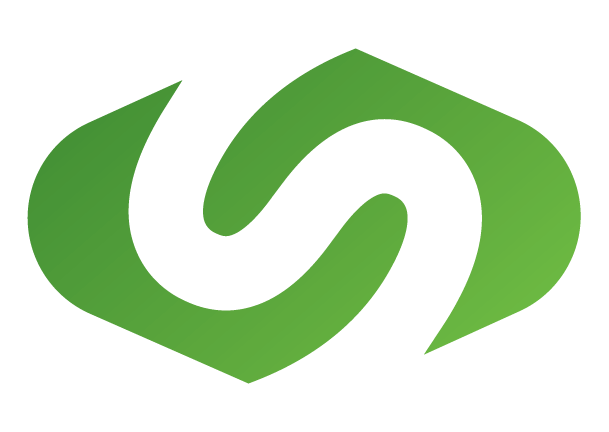 Vehicle Wraps
Mobile advertising is on the rise. Professional, clean and eye-catching, vehicle wraps are highly sought after.
Sign Manufacturing & Installation
In-house manufacturing and design ensure the ultimate quality control.
Advanced Technology
We rely on SDS AdamsTech machinery to execute precision with the automatic channel letter bending machine, and all of our illuminated products are manufactured using Hanley LED Solutions – an industry leader in LED technology.
High Quality Standard & Experience
Each of our products at Commercial Signs is manufactured and installed under the strictest quality standards and attention to detail.
No Project Too Big Or Too Small
Locally owned and operated, we manufacture all of the sign components you need to succeed! We take pride in helping our clients showcase their brand and their name in lights. From design to manufacturing to installation.
Regardless if you are a giant national brand or a local Mom & Pop entrepreneur starting out, we treat every job with the utmost quality and communication. We get to know our clients and what their values are. We discuss your project details in depth to deliver beyond your expectations. Our professional design team showcases detailed renderings of your finished sign to prevent any unexpected surprises.
Call us today with your sign wishes and we will be happy to send you a free estimate!
We've Been Operating in Kelowna since 1976.
For more than three decades, Commercial Signs has been providing exceptional signs across the Okanagan and all over Canada.